Professional Make-Up Artist




Creative

Entrepreneur




Founder of The Attracta Beauty Awards
When Pixi Beauty goes that extra beauty mile ...
I am always very impressed when beauty brands go that one step further in their packaging to make their products stand out. The beauty market is saturated with so many choices today that it sometimes feels overwhelming. Product fatigue can easily settle in if they are all very similar in their effect, ingredient's and the packaging starts looking the same. I rarely post about products on my blog as I prefer to use Insta-Stories to showcase what new products are worth trying t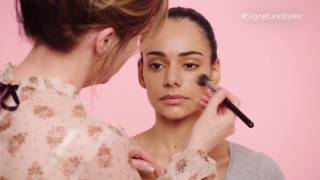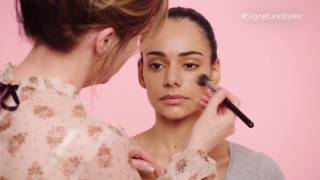 My Story - "Do not EVER feel rejected"
A few months ago I was asked to share my journey on how I became an international make-up artist - Here's my story! #AttractaCourtney #AttractaBeauty #attractabeautyawards #makeupartist #beauty #skincare #makeupartistcareer #beautyexpert #beautyprofessional #love #lovemyjob #AttractaCourtney #BritishVogue #Vogue #Fresh #Feminine #Beautiful #fashion #caribbean #motivation #style #unique #signaturestyles #mysignaturestyle #ad